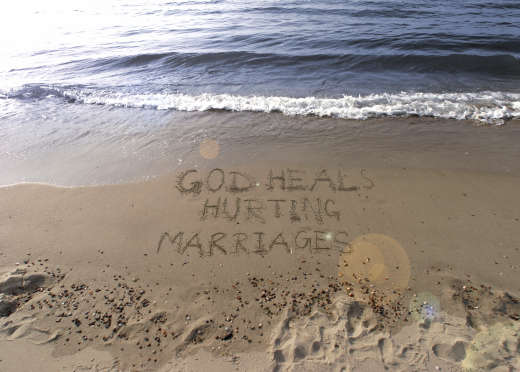 Thing 10 is to play around with image generators.  I thought I'd make a sign in honor of the logo of http://www.rejoiceministries.org — God Heals Hurting Marriages.
The catch is that the image I generated on the site, http://www.letterjames.com/, is much bigger and easier to read than what I was able to save.  A little bit frustrating.
However, on the site you can upload your own pictures and then make albums and calendars and things like that.  Could be a lot of fun.