I grew up in L. A.  Though I did have a wonderful purple jacaranda tree out my window, I still think of trees blossoming all over the place as a miracle.
Today I got to lose myself in enjoying that miracle.
Just some picture taking by my lake.
And the birds were chirping madly.
And a breeze was blowing.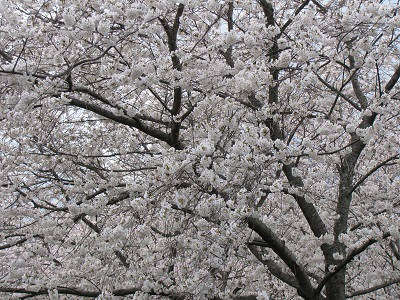 And I was able to just enjoy the beauty.
And it was good for my soul.