Merry Christmas, Friends!
Here's wishing you joyful holidays in every way!
"Let the redeemed of the Lord tell their story…" (Psalm 107:2)
A big part of 2017 was telling my story.  As the year began, I was in the middle of Project 52 – during each week of the year I was 52, I wrote about one year of my life on my Sonderjourneys blog. Just before I got to the divorce years, I gave my testimony in church – and then writing about those years helped me clearly see how much good God had brought me despite and through the pain. In many ways, I felt like Project 52 put a capstone on my healing journey.
And now a new journey is beginning! On April 12, I learned that I was elected to the 2019 Newbery Medal Selection Committee! What this means is that I will be reading as many American children's books published in 2018 as I possibly can. My 14 other committee members and I will be meeting in Seattle in January 2019 to make our decision. I am thrilled about this, and it's going to keep me busy all next year.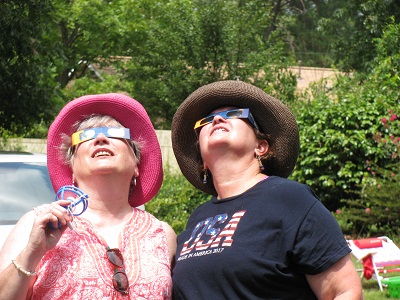 I again took some memorable trips this year. In August, I visited my friend Marilynn, who had just moved to South Carolina, and saw the total solar eclipse.
In October, I went to Portland, Oregon, and visited my kids, Jade (who is now going by Amber) and Tim, saw siblings Melanie, Marcy, Robert, Peter, and Becky (who was also visiting) – and saw my FIVE little nieces! Marcy & John had their third little girl, Kara, joining Alyssa and Zoe, and Robert & Laura have Arianna and Meredith. It did my heart so much good to see all of them!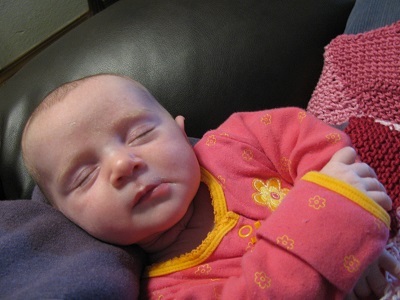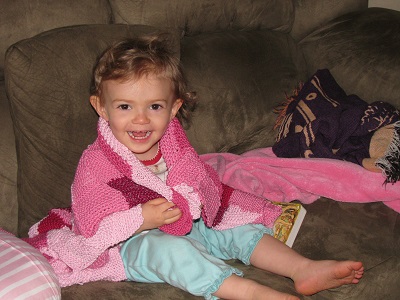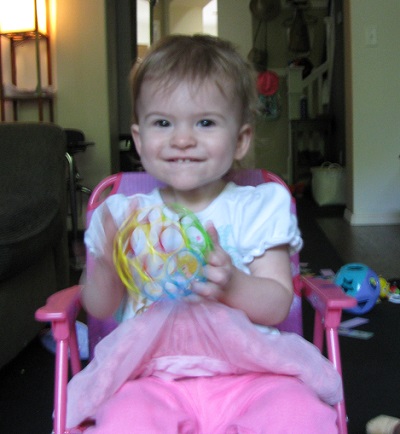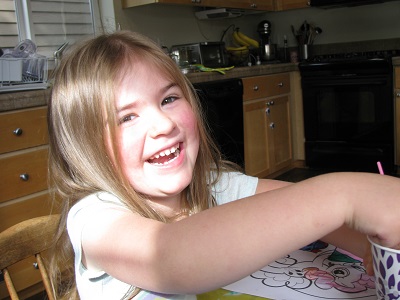 For my second year in a row, this Fall I did a reading retreat in Chincoteague, Virginia, and saw some ponies. Since I'll need to do so much reading next year, this may keep happening.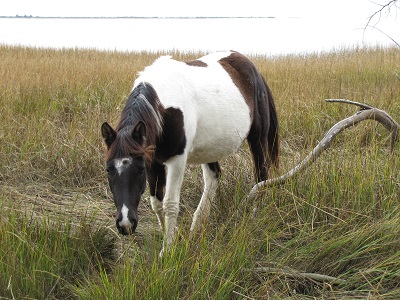 My church, Gateway Community Church, completed our beautiful new building. It's lovely to no longer meet in a middle school. The church is growing rapidly in the new space. I've gone back to working in the nursery and still meet with a small group and post on the church blog. We're trying to use our space during the week, and I started a weekly group – a Silent Book Club, for reading, of course!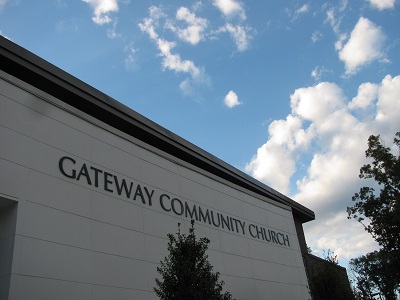 I'm still Youth Services Manager at City of Fairfax Regional Library, and keep loving my job more all the time. I still spend lots of time writing and posting Sonderbooks.com. And most weeks I get together with a great bunch of friends and play Eurogames.
Wishing you a wonderful Christmas,
Sondy Eklund
TOP TEN REASONS I'M THRILLED TO BE ON THE NEWBERY COMMITTEE:
10. My employers are even bragging that they've got a librarian on the Newbery. Wow!
9. I get to be in the Room Where It Happens.
8. Reinforces that I made a good decision becoming a children's librarian.
7. My library system is going to fund my four trips to ALA conferences during my committee service.
6. I get to discuss children's books with people who love them as much as I do.
5. Publishers are going to mail me piles of new children's books.
4. This turned my Empty Nest into an asset instead of something to mope about.
3. Forever after, the shiny sticker on the book we choose will remind me of this wonderful experience.
2. This gives me a new platform for talking with kids about children's books and the Newbery Medal.
1. Books, books, books!
I get to spend all my spare time for the next year reading – without guilt!