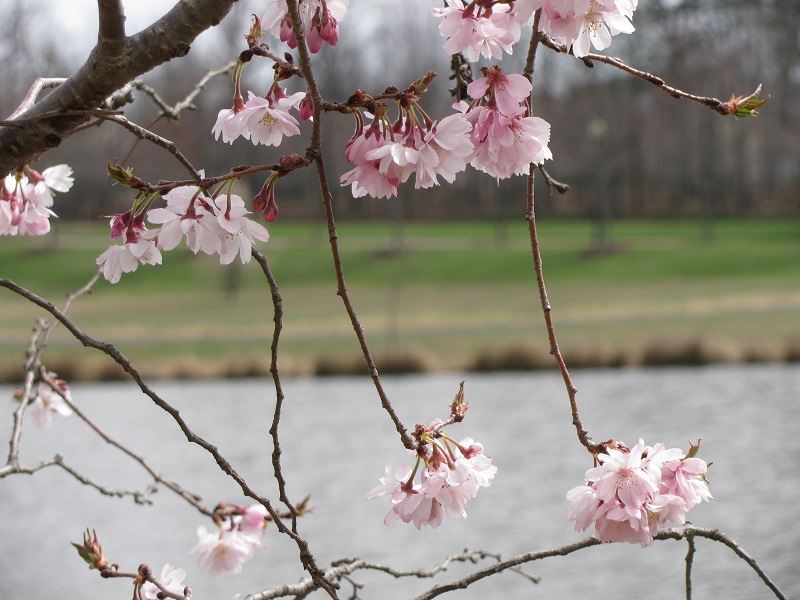 I was thinking today about what I'm learning in my life lately. And I came up with three things. Thinking about them made me happier today.
The first one came from lately being hyperaware of single men somewhere near my age and whether I might meet them. A friend told me about a single man she'd met – and there was absolutely nothing to indicate that he might have anything in common with me – except that he appeared to be single. (No ring on the fourth finger of his left hand.)
On top of that, I've been joking with friends about where I might meet single men – it's pretty much an attitude of scarcity.
But lately I've been talking with other single women. We talk about how nice it is to set our own schedule and make our own choices and pursue our own interests. I'm remembering a bigger truth:
Lesson One: Even if I never get married again, I'm going to have a richly happy life.
When I think about what I don't have, I forget how wonderful my life is right now.
I by no means want to get married just for the sake of getting married. I do believe that someone may come along who could enhance my life and make it even better than it is now. But if such a man never comes along? It is no tragedy. Life is very good.
There's a balance. I don't want to rule out finding a partner or shut men out of my life. But lately, I was thinking a little too much about "finding a man" as being a problem.
But I absolutely don't want just any man. Being single and somewhere near my age is not enough! He's going to have to be exceptional to win a place in my life!
And today was a good day to remember that. And relish a day that was exactly what I wanted it to be.
Lesson Two: Enjoy this time while I'm on the Newbery committee.
I recently made a new plan to get more reading time in: Reading every day from 7 to 9, whether morning or evening or both.
But then I noticed I wasn't necessarily getting in a quiet time. And I was getting a little bit uptight about whether I got the reading time in.
And I just need to remember – this is a time I'll look back on all my life. Might as well enjoy it!
With that in mind, today I sat out on my balcony in the afternoon and read a book from start to finish!
It meant that I needed to do some other things from 7 to 9 tonight. But while I was out there, winds were blowing, and birds were singing. It was warm enough I didn't need a jacket. The wind meant I could hear gentle ripples coming from the lake. I have a comfortable chair and can put my feet up.
In short, it was a lovely, idyllic afternoon. I'm so glad I seized the opportunity while I had it.
Lesson Three: Remember how far the Lord has brought me.
This came from reading Mark 5:34 this morning. Jesus says to a woman whom He healed, "Daughter, your faith has healed you. Go in peace and be freed from your suffering."
I've been reading Project 52 this year, which I wrote last year. And it reminded me that 12 years ago, I was suffering. Suffering greatly.
Today, I am free from my suffering.
And I am so thankful.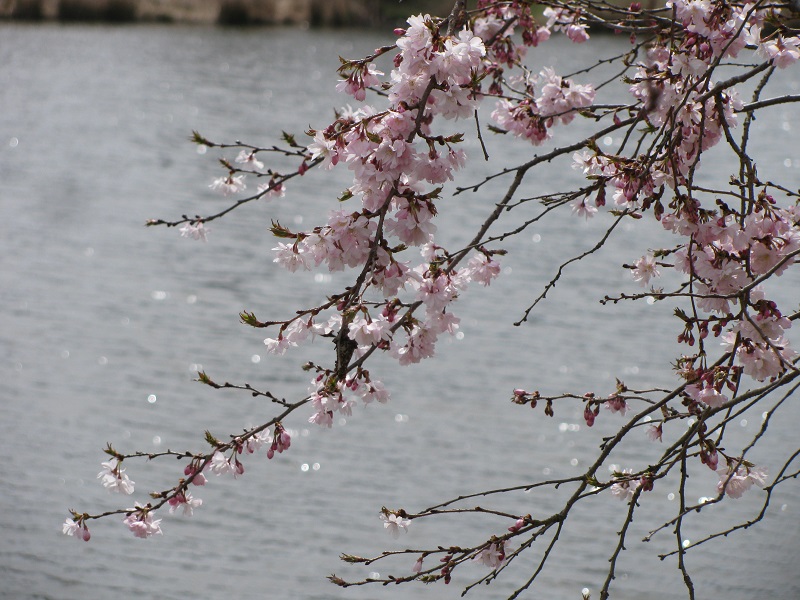 Okay, those lessons aren't as big as the ones I learned when I was suffering. But they were good to think about today. Call them Lessons in a Time of Joy.