It's time to write my annual Christmas letter summing up my year. It has evolved from a printed letter to a blog post. And this way I can write it during my time off for Christmas! It does come with wishes for each of you reading it to be blessed with Joys, big and small, this season.
I love this section from a Richard Rohr devotional email I received last week:
In the first 1200 years of Christianity, the most prominent feast was Easter, the celebration of Christ's resurrection. Around 1200, Francis of Assisi entered the scene, and he felt we didn't need to wait for God to love us through the cross and resurrection. He believed God loved us from the very beginning and showed this love by becoming incarnate in Jesus. He popularized what we take for granted today, the great Christian feast of Christmas. But Christmas only started being popular in the 13th century.

The main point I want to make is the switch in theological emphasis that took place. The Franciscans realized that if God had become flesh and taken on materiality, physicality, and humanity, then the problem of our unworthiness was solved from the very beginning! God "saved" us by becoming one of us!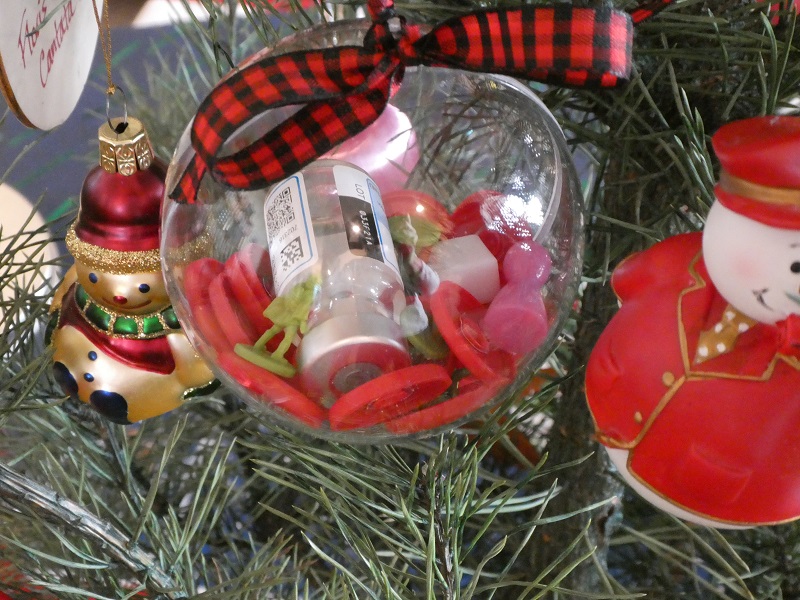 The ornament above was given to me by a friend from my gaming group who is also a pharmacist. It perfectly represents 2021. That's an empty Moderna vaccine vial, with red caps from more vials. Also included are a plague cube and other game pieces from Pandemic Legacy Season 2, which we finally got to finish in person. We lost the final game, which we hope doesn't mean the world is doomed. Anyway, it makes a fun ornament!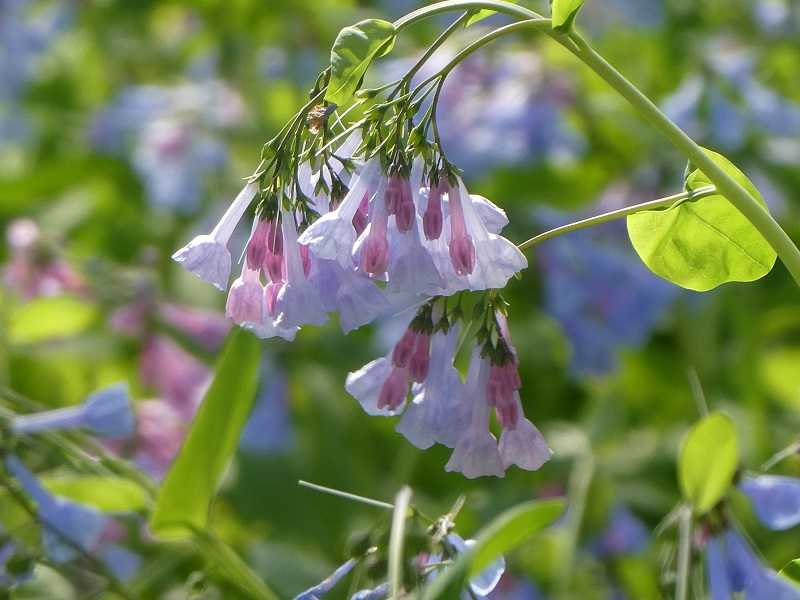 As I got vaccinated, and later boostered, many things went back to in-person. The library opened up even more hours than before the pandemic, and we started some in-person programs again. Church and choir went back to in-person, wearing masks, and it does my heart good to sing and worship with others again.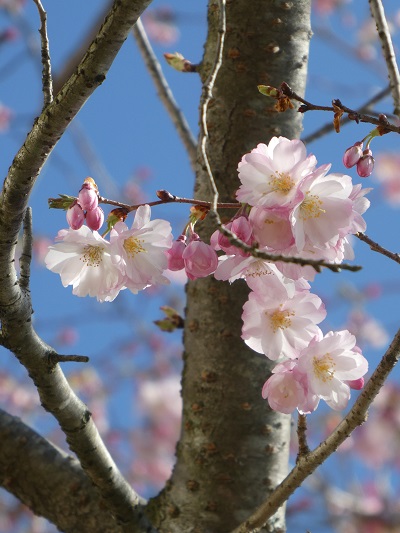 Meanwhile, I'm still working on my big pandemic project — writing a book about Psalms. It's about using the examples in Psalms to write your own prayers, and it's become a memoir as well, talking about parts of my life along with the different types of Psalms. The whole project is taking me longer than I thought it would. Hmmm. Since I began it when the pandemic started, maybe if I finally finish it the pandemic will end? It's worth a try! But it's turning out that writing it is wonderfully therapeutic for me. I hope to finish it in 2022 and then take up the challenge of finding an audience.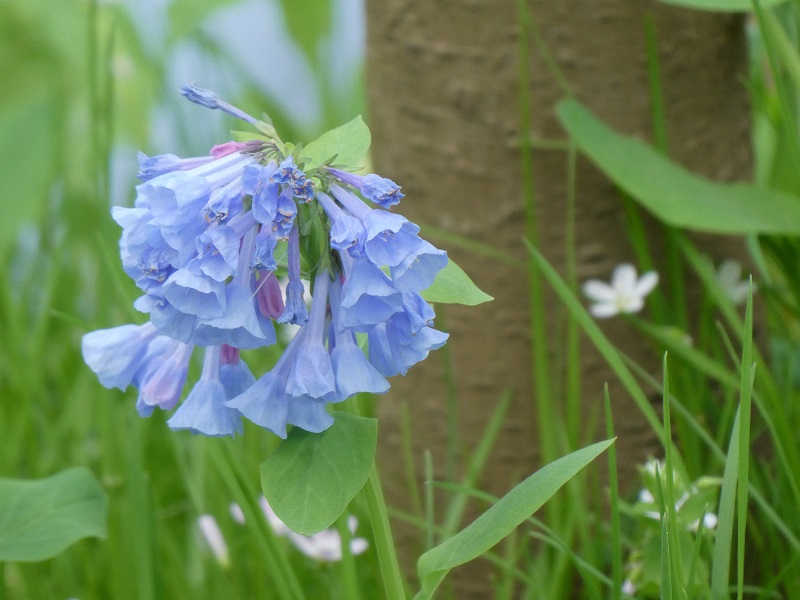 I still haven't done any air travel since the pandemic started. (It doesn't help that the last time I flew — just before the pandemic — I got very sick.) But I did two personal retreats that were both lovely. The first was in May, renting a cottage on the Eastern Shore. The second was in October at the Highlights Foundation Center. They've got a retreat center, and when the center isn't all booked for workshops, you can do a personal retreat with meals included, and the farm-to-table food is incredibly good. I made good progress on my book at the retreat and also gave my website Sonderbooks.com a major revision to make it more readable on mobile devices.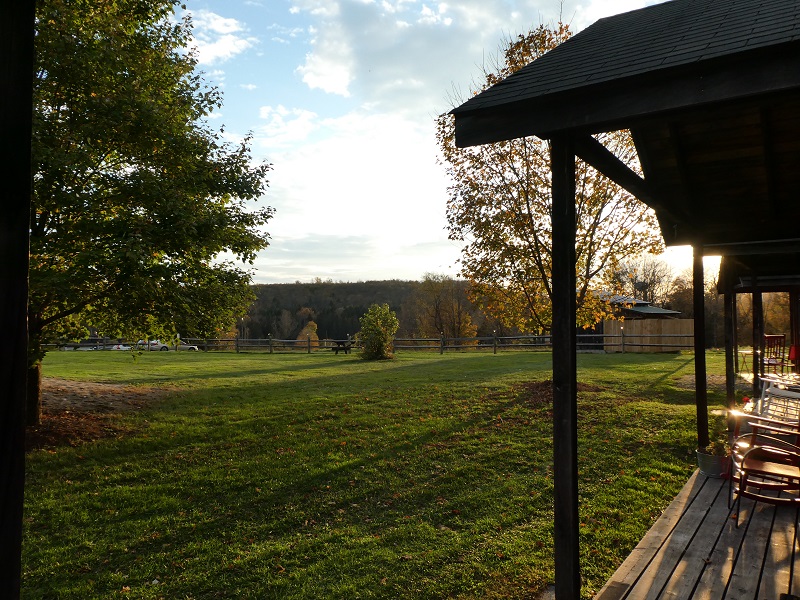 I did a virtual Jane Austen Summer Program in June, as well as two virtual ALA conferences. Here I am with a turban as was popular in Jane Austen's day. It was a lot of fun!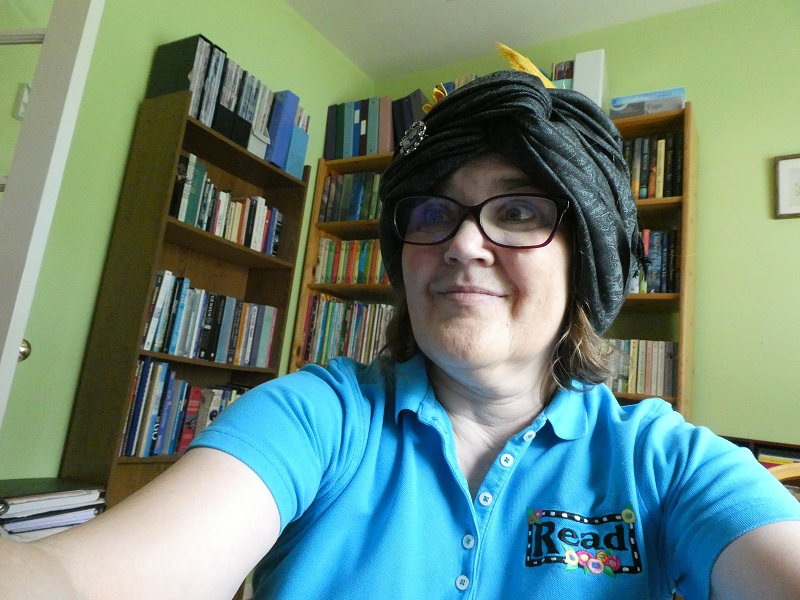 And I'm on three book award committees! Capitol Choices is not a new group for me — DC-area librarians who meet monthly and choose 100 of the best books for kids and teens each year. I'm also doing the Cybils Awards again — this time on the second-round panel for Young Adult Speculative Fiction. So beginning January 1st, I will need to read seven finalists and help choose one winner.
But the new committee I'm super excited about is for the Mathical Book Prize — honoring books for children's and teens that have a mathematical element in them. I've wanted to be part of this ever since I heard the prize existed, and this year I finally made the right connection. We'll decide our winners in late January and make an announcement soon afterward.
Another momentous thing about 2021 was that for a third of the year, I was dating a kind and thoughtful man who lives in Harrisonburg, two hours away. Ultimately, I decided that this time in my life isn't a great time for a long-distance relationship, but he got me out of my house more than I had since the pandemic began.
My kids are doing well, still in the Portland area. Zephyr's been doing internet transcribing and making a fantasy baseball website. Tim's working from home as a programmer, and once a week we Skype and play Dominion online, which makes me happy to have that connection.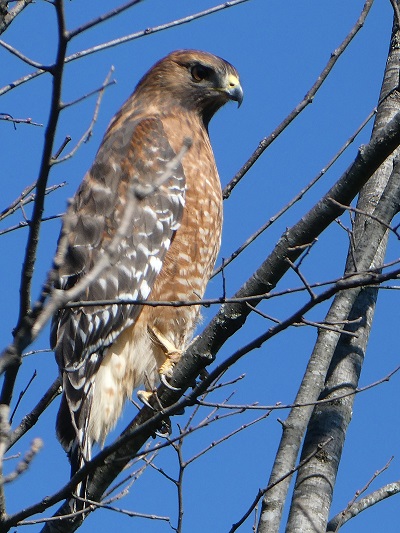 As I write this, none of it sounds very exciting, but I've got a happy and busy life. I get lots of fulfillment out of my work, my church, and all those projects I always have going. When I need a dose of nature, I still enjoy my condo by the lake, as you can tell by the pictures I've put with this letter.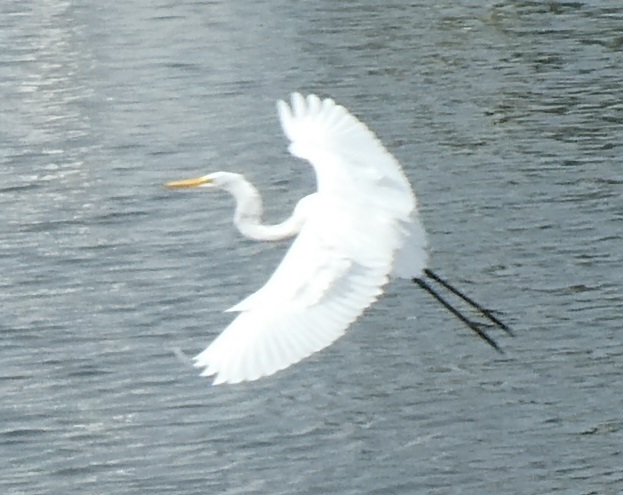 Here's wishing you, my friends, much joy in the upcoming year!