After looking at the waterfalls, my son and I went for a short hike along the river.
There's something about hiking that refreshes my spirit, no matter how hot the day.  I love it that such a beautiful place is so close to the big city.
Setting off on the hike.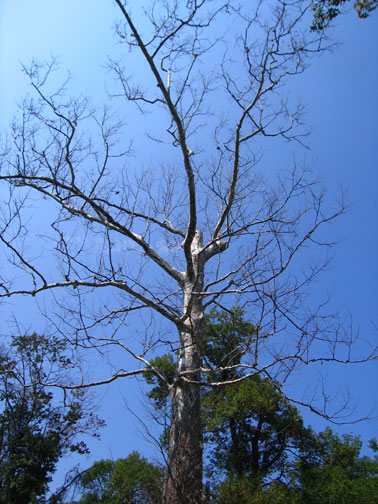 The sky was so blue that day.
Unfortunately, the bridge didn't work for Poohsticks.
A peaceful spot by the canal around the falls
In a tunnel of trees
Throwing rocks into the Potomac: