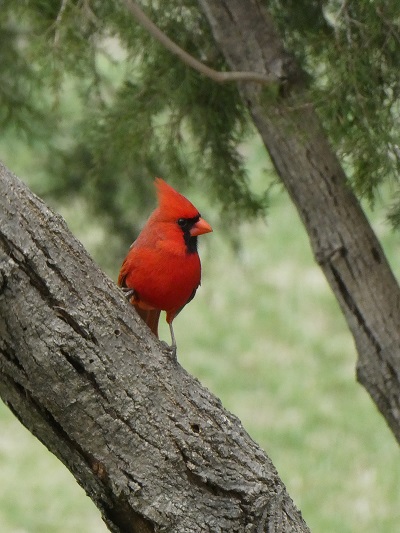 I got some wonderful responses to yesterday's Lament for Covid-19. People said it touched them.
But that wasn't what I was going for. What I wanted was for people to say: I can do that!
I want to motivate people to try this way of praying themselves. I think I'm going to have to post a much shorter example.
But before I do, I want to point out something that blessed me in writing yesterday's lament. I already knew that what I love about the form of the lament is that Thanksgiving is built in. It automatically includes what Christians are taught in Philippians 4:6-7 – to present your requests before God with thanksgiving.
But I wasn't prepared for how powerfully the "Vow to Praise" would hit me. You make promises of what you're going to do when God comes through and answers your prayer. I started imagining all the people I'm going to hug when this Covid-19 crisis is over… and that was more powerful to me than anything else I thought about.
Okay, now let me write a short lament. Here again are the parts:
1) Address to God
2) Complaint
3) Confession of Trust
4) Petition
5) Words of Assurance
6) Vow to Praise
I'm also going to use parallelism, like the Psalms do – which just means saying the same thing in a different way on the next line.
A Shorter Lament for the Sick
Hear my voice, Lord,
I'm calling because you're the only one who can help.
Thousands are sick across our country,
suffering, alone, scared.
Our hospitals are filling,
and their workers are risking their lives.
Others at home are wondering
at what point do they need to get help?
We trust you, Lord.
We know you see each one of us.
You are with us
and we are never alone.
You are the Great Physician,
and you have the power to heal.
You give wisdom to the healers
and comfort to the sick.
Lord, have mercy.
Grant your help and healing.
Give wisdom to everyone seeking a cure,
stamina to everyone helping the sick,
comfort to everyone ravaged by illness,
and protection to everyone still healthy.
We will get through this.
As a community,
as a country,
and all humanity together.
We will once again create vaccines and treatments.
We will conquer this illness
long before it conquers us.
And that is because of the
wisdom and grace you have granted
to humankind.
Lord, when the church meets again,
we're going to do lots of touching.
We'll share communion
and envelop each other in hugs.
When the library reopens,
we're going to sing "Head and Shoulders, Knees and Toes"
and touch our eyes and ears and mouth and nose
with great excitement.
And then again, faster!
Okay, your turn! Do you have something that needs prayer? Try a Lament. God can take your complaints, and it will do your heart good to plan how you're going to celebrate when He answers.