It's time for Project 52, Week 51!
51 weeks ago, on my 52nd birthday, I began Project 52. Since there are 52 weeks in a year, each week I'm taking one year of my life and blogging about it. This week, I'm covering the year I was 51 — June 14, 2015, to June 14, 2016. I'm almost done!
Last time, I covered my West Coast vacation, which happened soon after I turned 51. During that trip, my firstborn child Josh, at 27 years old, told me that she is actually my daughter Jade. That was a big surprise, but here's what I told some friends later:
As for Jade — they're an adult.  I'm going to do them the honor of trusting that they know what they're doing.  And they've emailed me way more than ever before this past week, and they're posting much happier things on Facebook than in the past — and I'm actually managing to feel happy for them, with hope that this might even be a good thing in their life.  (While still praying for truth and clarity and for their heart to open to God.)  And my feelings of loss have been calmed.
(Be sure to note that by this time, I thought the truth was probably that Jade is indeed female. Because I do trust that she knows the truth about herself better than anyone. But I've consistently been praying that she will know the truth about herself, and so far, she reports that this transition was completely on the side of Truth.)
That summer, I was also coming to grips with the impending REALLY Empty Nest. Tim had moved up his graduation date to December – and I wasn't prepared for it to happen that much sooner. That summer, Tim was working an internship in Portland, working for the same company Jade was, and he'd decided to move to Portland after graduation.
Now, when I'd originally moved to Virginia, I was thinking it was just for a couple years, "to lick my wounds." Then Tim got accepted to the best high school in the nation, so I figured I'd stay 4 more years. Then I bought a home and Tim got accepted to the College of William & Mary – a state school. So I figured I'd stay 4 more years. Meanwhile, my four youngest siblings and my oldest child moved to Portland. I'd been wanting to move back to the Pacific Northwest since my family moved away when I was 5 years old.
But – moving when you're not married is a whole lot more daunting than when you're bringing your best friend along with you. I was happier and happier with my life in Virginia. I love my job (though it had shaken me when I hadn't gotten the Youth Materials Selector position – but the truth is that the job I have sure reaches more kids directly).
And then I took that West Coast trip. This is what I wrote to a few friends after the trip:
But in the big picture?  The big thing I got from the trip was deciding not to try to move to Portland any time soon. 

That's actually a much bigger deal than it sounds.  We moved away from the Seattle area when I was almost six — and all my life, in the back of my mind, I planned to move back to that area when I got the chance.

So to decide, No, I'm happier right here right now is a big thing to realize.

I also did a lot of thinking about the phase of life I'm in.  I visited my siblings in the Portland area who have toddlers.  And I do remember that being part of a young family was a wonderful thing (especially those early years in Germany) — but that is not the phase of life I'm in right now.  My siblings are in a very different place than I am, and I think it will be easier for Jade to make their transition with me not right there.  If I moved to be near them all, I think I'd be out of step.  (Also, what do you know, 2015 Pacific Northwest is not as rural as 1970s Pacific Northwest.  My home right here in Virginia is as beautiful as anything I saw there.)

I did recall that when my kids were little — before we moved to Germany — the person I envied most was Darlene.  Darlene was single a lot longer than I was.  She was traveling around, free of responsibility, while I had these young kids.

Well, now Darlene has kids in middle school, and my kids are grown and setting off into adulthood.  I'm the one free of responsibility.

All that is to say that my reflections convinced me to embrace the life I have right now and not waste it wishing to set back the clock.  That life I had was very good.  But the life I have now is very good, too.  My younger self would have envied me!  So enjoy it!

(I also realized that the one thing I want to add into my life is regular writing again.  Have done 30 minutes of writing per day for a solid week now.)
Also at about that time, I asked Jade what she would say to a pastor who was thinking about transgender issues. And Jade answered with a letter that was powerful and amazing, and I was so proud to be her mother. It was hard to read about the pain she'd gone through, feeling alienated but not knowing why. But she helped me get an inkling of what it was like – and her voice was still the voice of my amazing and articulate and unconventional kid who I love so much.
Back home, I was happily walking around my beautiful lake again.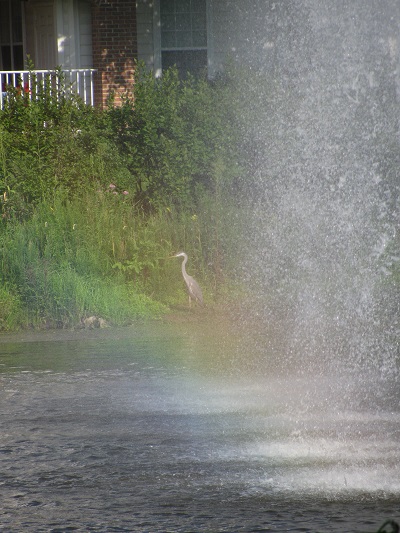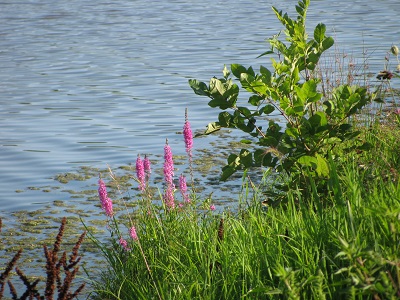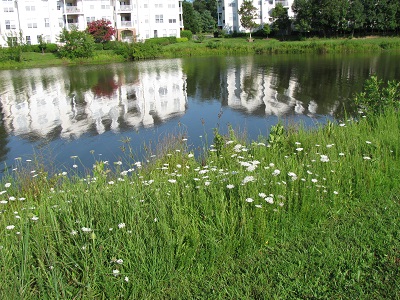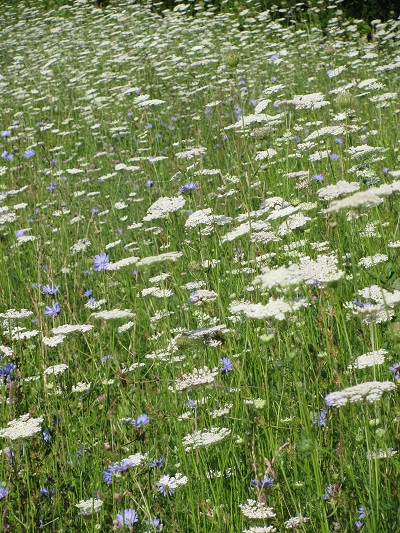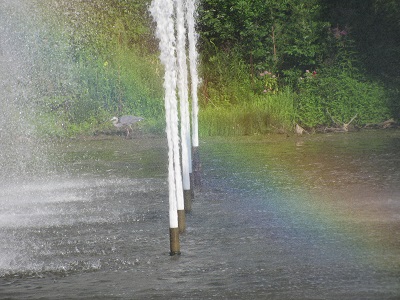 And out my window one day: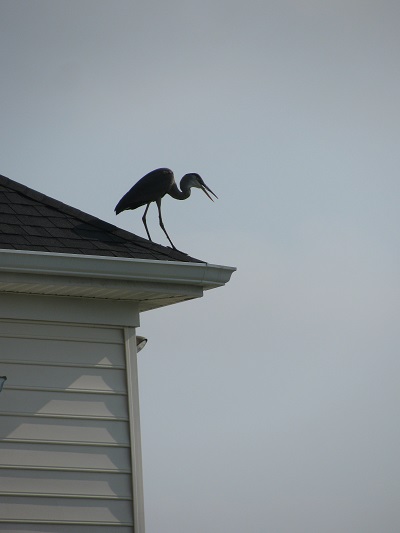 On Saturday, August 8, 2015, I went to the Smithsonian – the National Gallery of Art! Simply because I'm the kind of person who does cool things! Much of the motivation was from having read the picture book Madame Martine, where she lives near the Eiffel Tower but never visits it until her little dog runs up it. Here I am living near DC….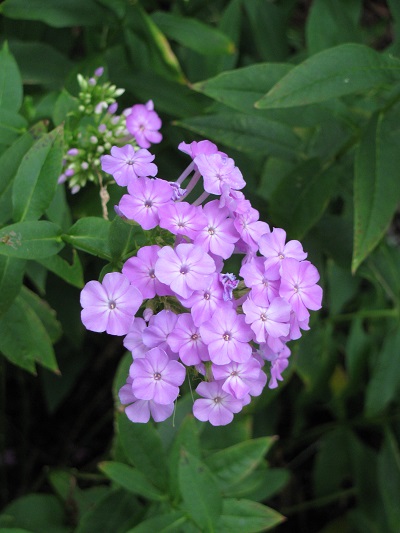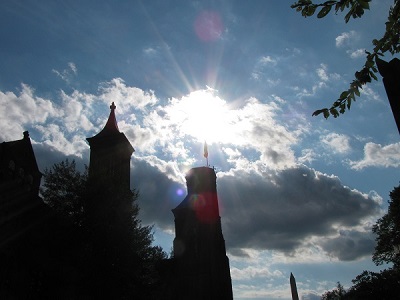 Afterward, Darlene had me over for dinner, and we talked and played games.
I was still getting the Empty Nest Blues. And thinking through feelings of loss. I wrote about it on Sonderjourneys. I also had lunch with my pastor and his wife. They reassured me that I had a lot of losses going on, and it was okay to get the blues now and then.
That August was our first Computer Deconstruction program at the library. This one was run by TechShop – later we decided we could run them ourselves. (This was after TechShop didn't show up for one we had booked! And it turns out, according to my five-year journal, that happened exactly one year after the first one they did!) But it was so much fun to watch the kids' faces as they got more and more engaged and empowered!
And friends and God's Word did cheer me up – and picking up Tim after his internship! Though a few days later, I took him back to William & Mary, for his very last semester.
But I did get to have more wonderful walks by my lake.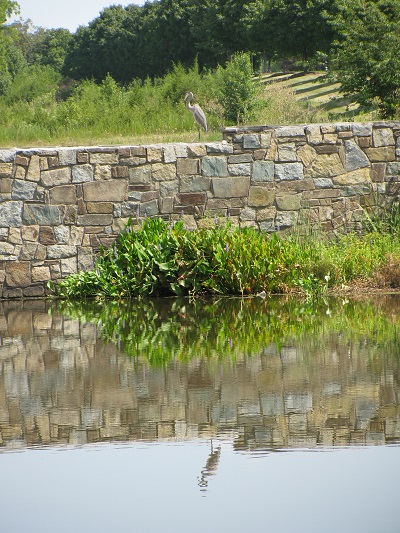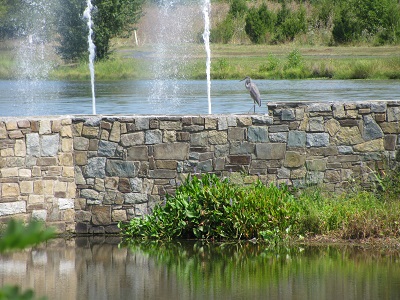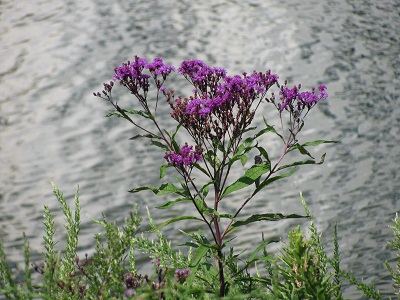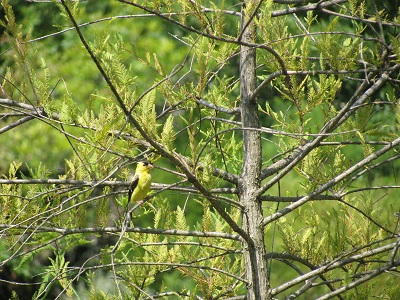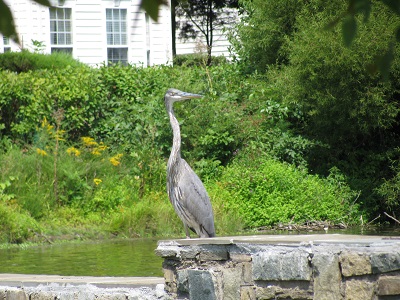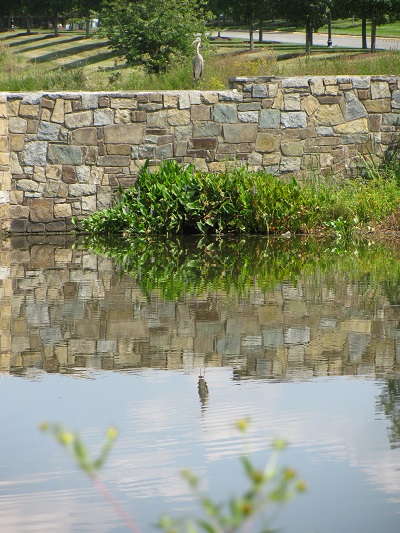 In September, we began a collaboration with the City of Fairfax Parks, and began going across the street every Tuesday to do a storytime in Old Town Square, the new park they'd created out of an old parking lot. We continue this tradition in September, October, April and May, every year since, with Karen and me alternating doing the stories. (We did it together the first time.)
September 5th was the National Book Festival! They'd moved it to the Convention Center, though, which made it feel really claustrophobic for me. Worst of all, they didn't let you choose a room and stay in it, as I'd learned was the best strategy when it was held on the National Mall.
But I heard Rachel Swaby, author of Headstrong: 52 Women Who Changed the World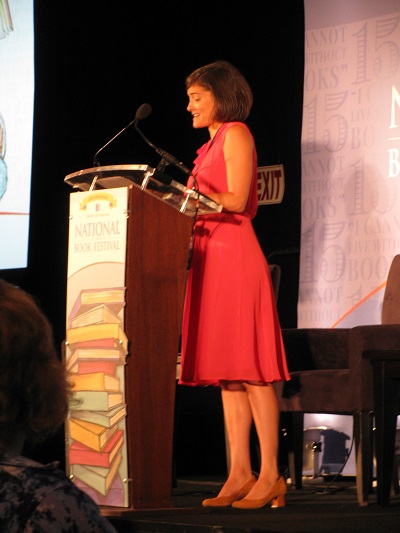 And Marilynne Robinson, author of Gilead.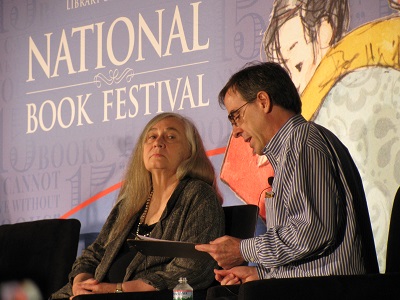 The day after the National Book Festival, I wrote a post about strategies for dealing with loneliness that I still find helpful today. It includes the idea that I got from a friend of making a visual mission statement. The mission statement I made is still the desktop background on my home computer.
A couple weeks later, I wrote a post, "Let Nostalgia Work for You," also about dealing with loneliness.
The next week, I went with Kathe to Shenandoah National Park, and we went hiking at Lands Run Falls – and just had a lovely, lovely day together!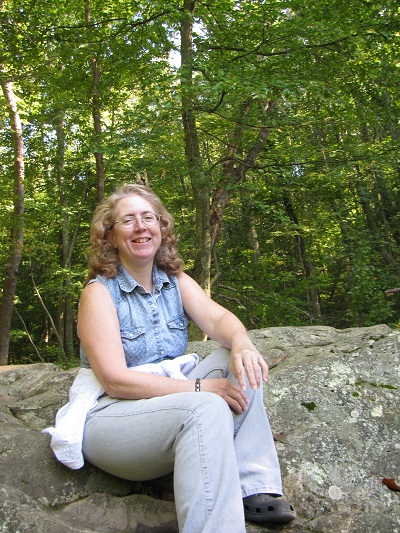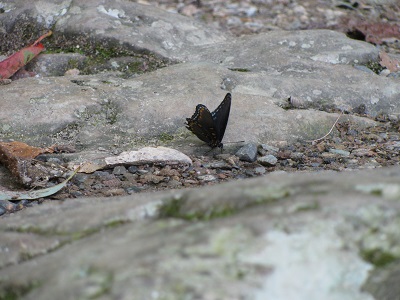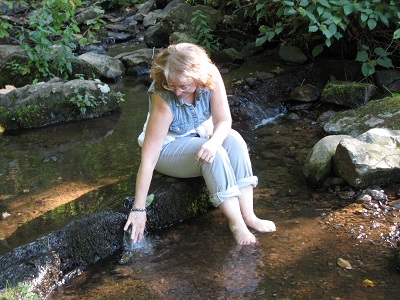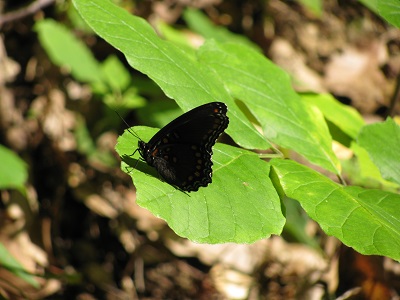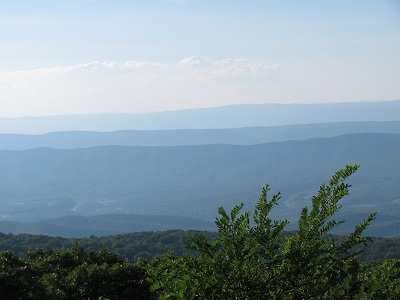 And I'm going to have to stop there for tonight.