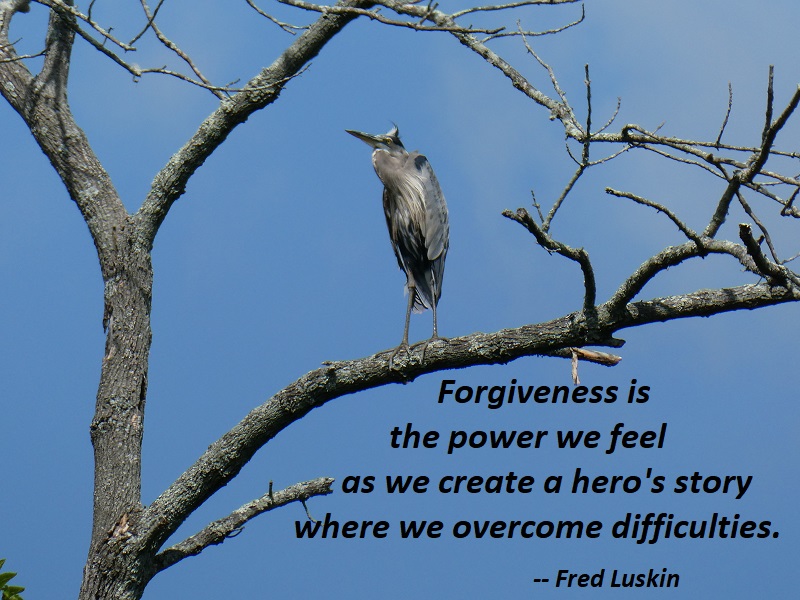 If you imagine each positive intention as a road, then the next step is to see yourself driving on that road toward your goals. When you are young you may be riding a bicycle on the road and then as you age you may drive progressively more expensive cars. Now, say you are forty-five and your teenage son leaves home under a cloud. Or, say you are forty-five and your wife leaves you for another man. Or, say you are forty-five and your business fails and you were cheated. Your positive intention of a loving family or business success has taken a hit. For the sake of this exercise picture your loss as a tire blowout on the road of intimacy. I know when this happens many of us would more readily picture this as a head-on collision, but remember we can recover from the loss of a spouse, business, or relationship with a child.
In this image you find yourself on the side of the highway trying to change a flat tire. Remember, it is common for obstacles to emerge. Maybe no one has ever taught you how to change a tire and you stand there confused and scared. Alternatively, you let your spare tire get flat and you are struggling to use an underinflated tire. You are then trying to figure out when the next highway patrol officer will come by. Throughout this experience you are likely muttering under your breath that you do not have time for this, that you are late for an important meeting….
As we connect to our positive intention we begin to find forgiveness. Forgiveness is the peace we feel as we cease resentment toward our car. Forgiveness is the peace that comes from understanding we are responsible for whether or not we feel okay. Forgiveness is the compassion we experience as we remind ourselves that by driving a car we run the risk of a breakdown. Forgiveness is the power we get as we assert that we have a deep well of resilience to draw upon. Forgiveness is the grace that helps us remember, while on the side of the road, we can look around and appreciate our beautiful surroundings.
Forgiveness is the positive feeling we have as we review the myriad of times our car ran perfectly. Forgiveness offers us peace as we remember the problem could have been worse. Forgiveness is the power we feel as we create a hero's story where we overcome difficulties. In our hero's story we talk about how well we coped and how little need we had to blame. In that story we remind others and ourselves that we are a survivor.
— Fred Luskin, Forgive for Good, p. 144-145
Photo: South Riding, Virginia, August 14, 2019