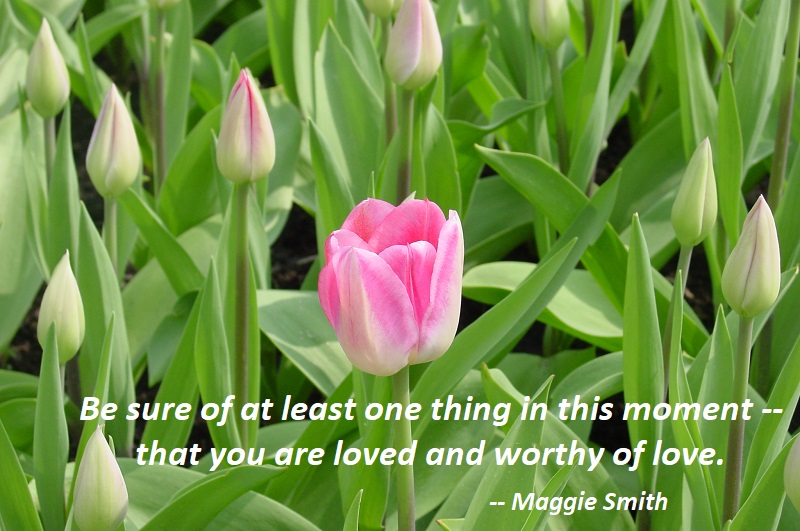 Be sure of at least one thing in this moment — that you are loved and worthy of love. Hold tightly to what you know to be real and true and good about who you are. Be sure of yourself.
KEEP MOVING.
— Maggie Smith, Keep Moving, p. 47
Photo: Keukenhof, Holland, April 21, 2004.