It's time for Cybils nominations!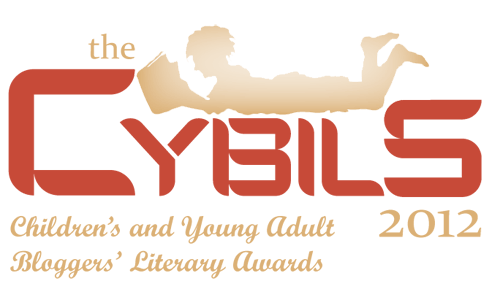 The Cybils are children's book awards given by Kidlit Bloggers. They have a wonderful breadth of categories, and anyone can nominate one item in each category. Nominations are open until October 15. This year's awards go to anything published in the last year, October 16, 2011 to October 15, 2012.
I confess that I wasn't ready with my list this morning, so this year I think I'll wait a little while and then see if anything's missing from the books I want to be considered. If you want to nominate your very favorites, it helps to get up early! But if any of my favorites slip through the cracks, I'll give a try to nominating them before October 15.
And I need to start reading like crazy! This year I'm a Round One Panelist in the category of Middle Grade Science Fiction and Fantasy. I'm so looking forward to being forced to read my favorite kind of books. We'll see if I can handle it!