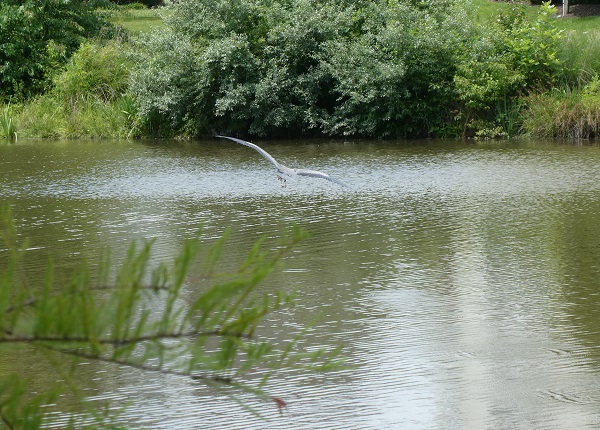 Welcome New Subscribers! This post is for you!
It's an apology for not getting many reviews posted this week, along with an explanation.
Here's the story: I recently finished writing a book about Psalms called Praying with the Psalmists: Open Your Heart Using Patterns from Psalms in Your Prayers. It's a complete study of all 150 Psalms, looking at ten types of Psalms, telling how my own story has been woven with Psalms, and above all encouraging readers to write their own psalms of prayer.
I thought I'd look for an agent before I look for a publisher — but have quickly learned that both agents and publishers want you to have a platform. I thought, I've got a website! But let's just say, they want numbers bigger than what I have.
So — last Saturday I made a new Info page, highlighting all the different content I've developed since I started writing Sonderbooks in 2001. Check it out if you haven't seen it yet! I spent a good bit of time on it and am happy with how it turned out.
Then I posted about the new page on Facebook and Twitter, hoping to get new subscribers. I'm asking people to subscribe on my Sondermusings Substack or on the blogs, Sonderbooks blog, Sonderjourneys, or Sonderquotes.
So imagine my dismay when I read a comment from my friend on July 4th that the Subscribe button gives an error message!
It turns out that it didn't work on any of my blogs. No wonder I haven't been getting subscribers! It works for me because I subscribed the day I put in the Subscribe2 plug-in. But it won't even send the confirmation email for new subscribers, and no one could sign up.
Well, I stayed up late Tuesday and Wednesday, trying to figure it out, with no luck at all. Wednesday night, after failing to fix the old plug-in, I tried to find a new one that would do what I wanted. I'm not after a fancy mailing list — just subscribing to my blog. I finally found that MailPoet does what I want. I installed it last night, and a few people tested it — THANK YOU! — and now I'm writing my first post to hopefully get sent.
Today I tinkered with it more. I now have two subscription options from the Subscribe page. One is get posts in your inbox as soon as they're published. The new one I added tonight is a Weekly digest. It will send you an email once per week with the latest posts. So if you want to switch subscriptions, you should be able to do it on that page.
All this tinkering and I haven't been able to do book posts, which is frustrating me. So I'm hoping to get a book review posted tomorrow, and on the weekend fix the subscriptions on the Sonderjourneys and Sonderquotes blogs.
And I have an awesome story about my encounter on Tuesday with the great blue heron pictured above that I'm dying to post on Sonderjourneys. So I hope that will happen this weekend, too.
Meanwhile, thank you ever so much for your interest in Sonderbooks!